Here's a great production still of me as Mae by Luke Haughwout: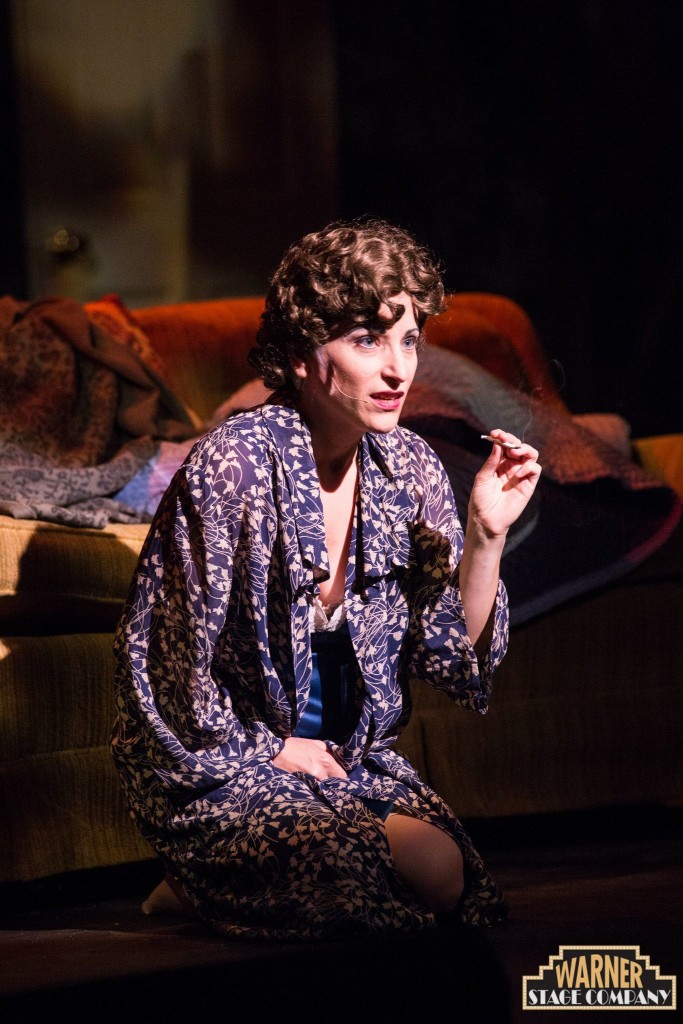 Video of dress rehearsal ("The Stuff" me as Mae and Meric Martin as Jack)
Getting close to tech week for Reefer Madness as we are opening on Saturday, Sept. 13th. I've got a bit of a challenging and fun role as Mae, the hostess of the reefer den on 420 Elm St. She's a lead role with two solos. Not only am I singing, dancing and acting, I'm learning stage combat. Also, I've been busy making a couple of body parts again and drawing rats…curious?! Come find out!
WarnerTheatre.org has tickets.