Best Little Whorehouse in Texas!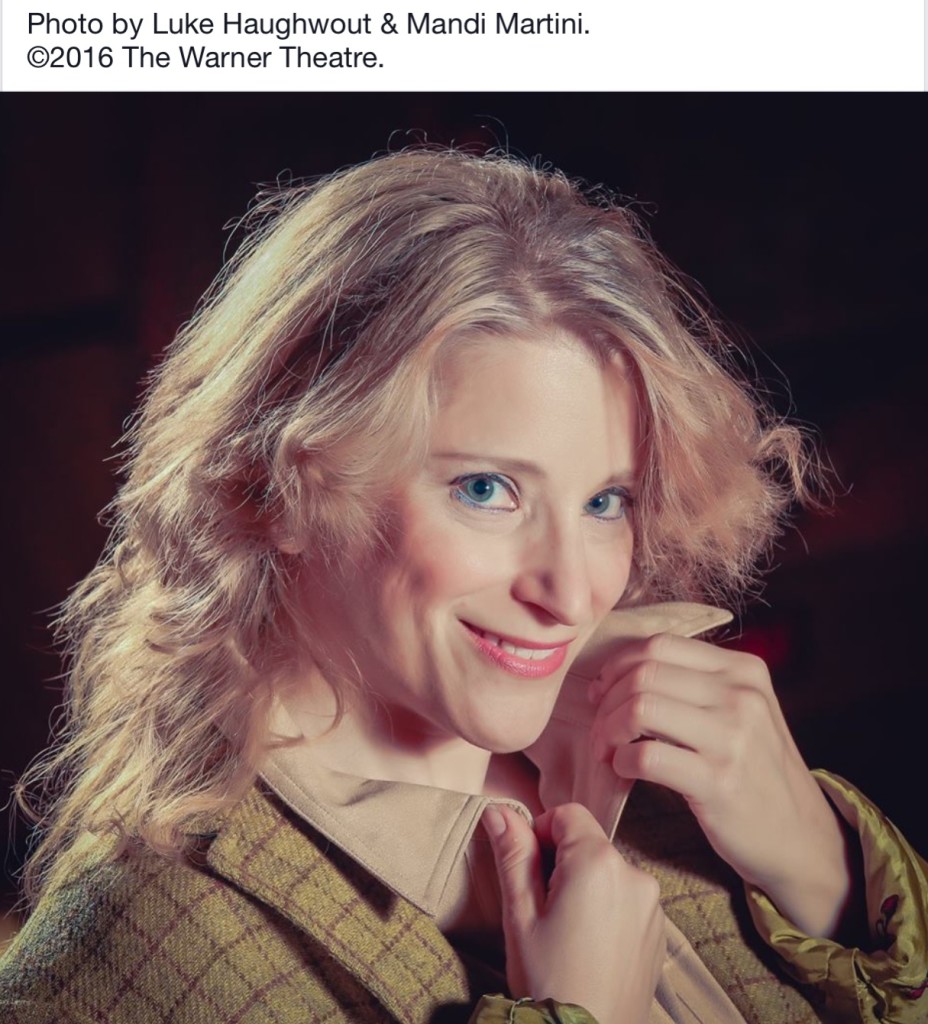 Getting my 70's on! And my Best Texas drawl for playing Linda Lou at the Chicken Ranch! Come out n see me y'all!
We open this weekend, Saturday May 7 at 8 pm and Sunday May 8 at 2 pm. Then Friday and Saturday May 13, 14 at 8 pm and Sunday May 15 at 2 pm. Get yer tickets at WarnerTheatre.org, or call the box office at 860.489.7180.
~~~~~~~~~~~~~~~~
Save the dates June 23, 24 & 25! I have been cast as Martha Jefferson ( the role Betty Buckley made her Broadway debut with!) in one of my all time favorite musicals, 1776! This will be with SCT ( Southington Community Theatre). More info to come!
(An aside: my inner child is feeling giddy about these because both these roles were originated by two Broadway actresses whose careers I fantasized having: Betty Buckley and Donna King ( she played Linda Lou AND Bombalurina in Cats!) I drew both of their pictures from Cats. Got those somewhere…)